Mental Health Awareness Week 9th - 15th May 2022
How can you support Mental Health Awareness Week?
The theme for this year is Loneliness Loneliness is an issue that can affect us all, young or old, at any point in our lives. You may live in the city or a rural area, with family or on your own and still feel isolated.
Our connection to other people and our community is fundamental to protecting our mental health and we need to find better ways of tackling the epidemic of loneliness.
Keeping in touch with family and friends, or reaching out to someone you think may be feeling lonely, are just a couple of ways to feel more connected to others.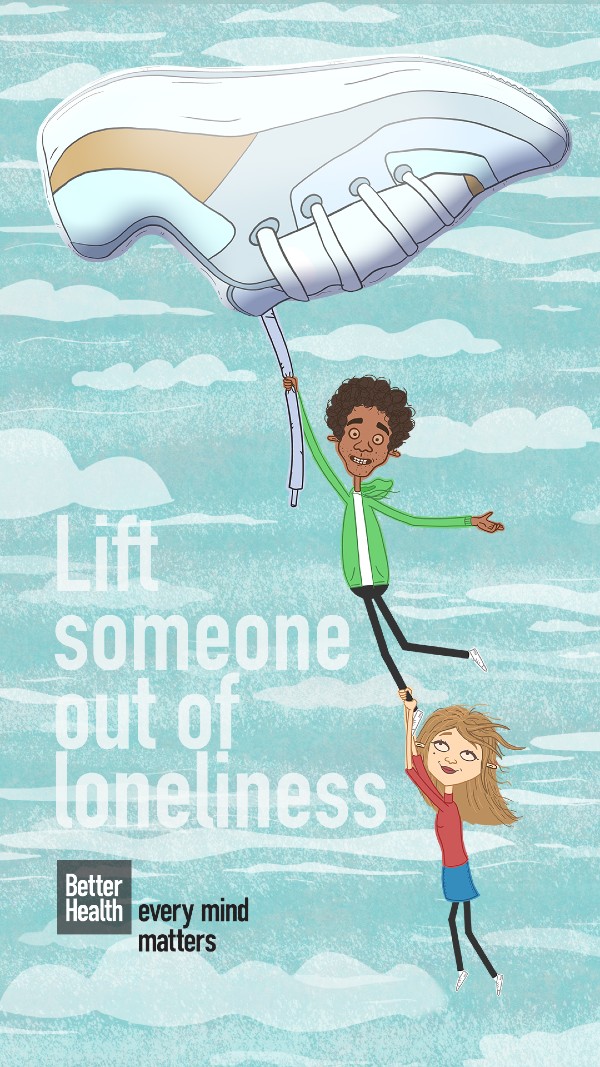 Published: May 6, 2022