Contact Us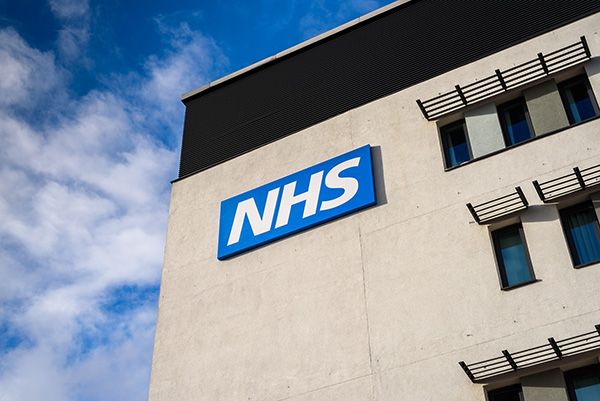 Contact Us 
For all communications regarding medical or administrative queries please use the engage consult service. 
Please note medications can not be requested via engage consult and you will need to use online services.
If you have been instructed to schedule an appointment for things such as; smears, baby checks, vaccines/immunisations, dressings and ear syringing.